Ascension Sojourns
From Ascension Sojourns
A MAGE 20th Anniversary World of Darkness Game accepting Mage Characters!
To connect, telnet to: ascensionsojourns.com:7423
Our Discord server: [Ascension Sojourns Discord]

Editing is restricted to reduce spam. Contact staff to get your wiki account.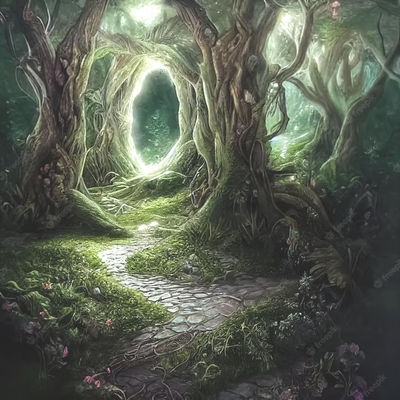 ---
We've noticed some clients take longer to connect to the game than others, perhaps due to firewalls. We highly suggest BeipMu,which is available through the dev's github. [Beipmu github and download]

Wiki searches: Wiki is picky about case. If you are not finding the results you think you should, try all lower case letters first. ie: 'red' instead of 'RED'.
---











Real Estate: Private Businesses and Homes for sale IC and how to obtain them.
Sample Log: How to make wiki log pages.
POLLS - Issues, thoughts and ideas currently being voted on.
Icons: WoD icons.
Dot Template: Dot templates to show stats with.
Pastebin or ControlC:
Share text pastes with other players. (Off-site, use at your own risk. Use 'unlisted' if you don't want search engines indexing it.)
Books: A list of approved books
Glossary - a list of terms you should know.
Traditions - Tradition Mage Page
Sorcerers and Psychics - Mortal+ Page
Bygones - Bygone info, special advantages and charms.
Charts various useful charts




All information provided in these pages regarding M20 factions, character creation, game play rules (exception of some house rules), etc, come from Mage 20th Anniversary core book and supplements published by Onyx Publishing. We highly suggest looking to drivethrurpg.com to obtain your own copies of any of the 20th Anniversary books.